News
Oakland University has announced that effective Thursday, August 5, 2021, masks are mandatory for all campus community members and guests regardless of vaccination status. Masks must be worn in the Medical Library.
A fond farewell to our Director, Nancy Bulgarelli! Nancy was the founding director of the Medical Library and an inspiration to all the faculty and staff she worked with. Luckily for us, Nancy is not moving too far as she has moved on to an Associate Professor position at Kresge Library! Farewell, Nancy! Thank you for all you did to make the OUWB Medical Library so wonderful! It was an honor and privilege working for you!
Welcome to the class of 2025! We look forward to meeting you and welcoming you into our study spaces! We are here to provide a welcome environment for study and research and help you navigate the resources we provide to support you along the way with your medical studies. Our staff and faculty can help you access Library resources both on-site and remotely.
We have some online materials for you to view so you can learn more about us and the services we offer.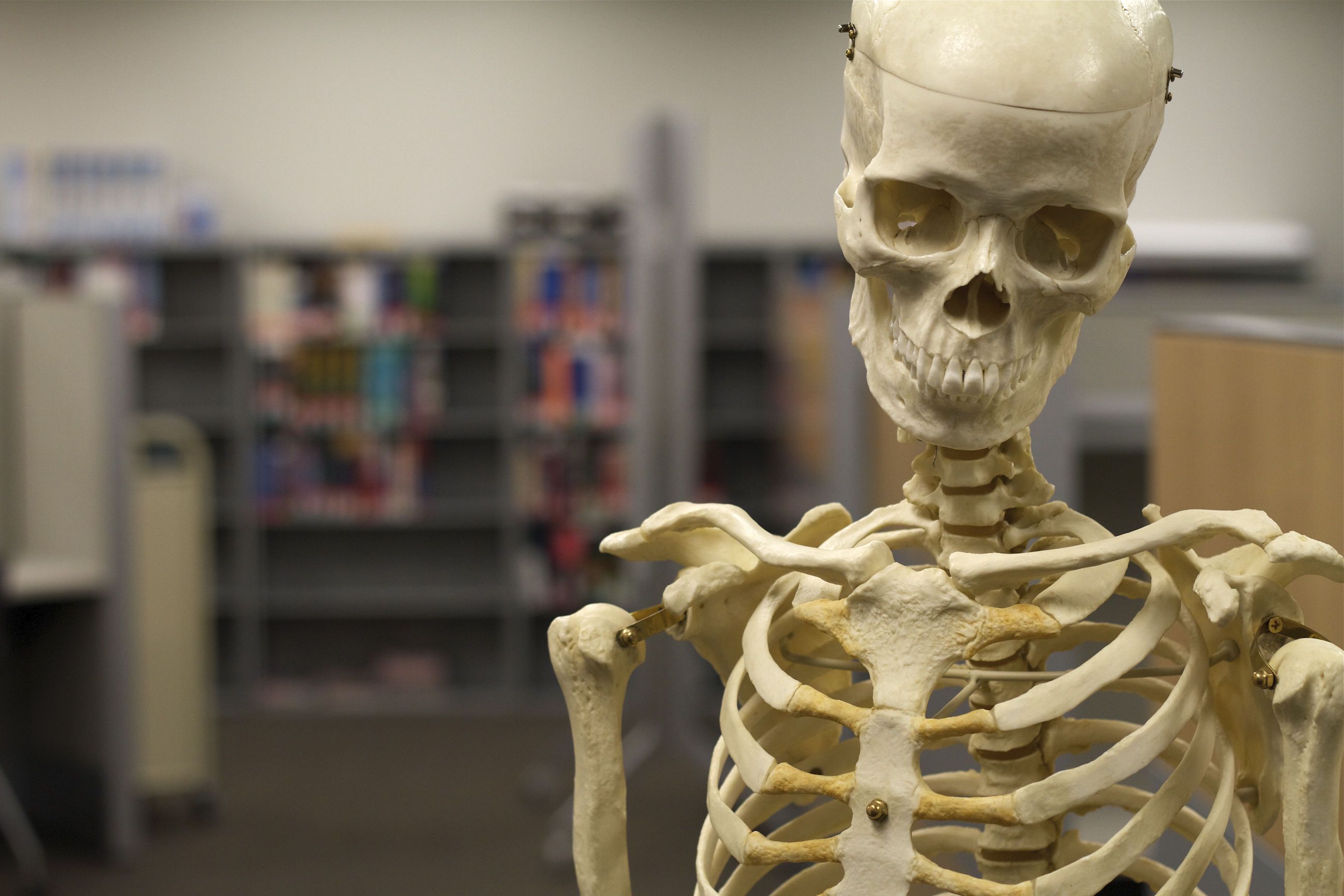 Try VisualDx!
We now subscribe to VisualDx, an image-based clinical support tool with integrated point-of-care information. This tool can be used for patient care and study in identifying visually identifiable diseases including dermatologic, infectious, genetic, metabolic, drug-induced conditions, and occupational injuries. More than 28% of the images are of skin types IV, V, and VI. Check out our fact sheet for more information!
New Nutrition Database!
Nutrition and Food Sciences is a specialist internet resource that gathers together research, reviews and news on nutrition and the food sciences in an easily searchable database. It covers the whole food chain from the raw ingredients to the physiological and health effects of nutrients. Key subject areas include public health, clinical nutrition, nutrition physiology, food safety, food security, consumer behavior, food science and technology, and food product groups such as functional foods. It includes full-text journal articles, conference papers, reports, news items, and reviews and reports written by subject experts.
News and Events Archive
Library Closure for Holiday Break
Kresge and Medical Library spaces will have the following hours leading up to and over the holiday break:

Wednesday, December 16 - Wednesday, December 23: open 8am - 6pm (weekdays only)
Thursday, December 24 - Monday, January 4: CLOSED
Tuesday, January 5: Kresge Library, including Medical Library study rooms, reopens at 8am and normal study room hours resume
Monday, January 11: Medical Library office reopens at 8am and normal Medical Library office hours resume
---
Adjusted Library Building Hours over Thanksgiving Break
Kresge Library, including all Medical Library spaces, will have the following hours over the Thanksgiving holiday weekend:
Wednesday, November 25 - Sunday, November 29: CLOSED
Monday, November 30: reopens at 8am and normal hours resume
---
Annual Bone Marrow Registration Drive Goes Virtual!
The 9th Annual Organ & Bone Marrow Donor Registration Drive, led by the Medical Library, will be an entirely virtual awareness campaign running October 15 - November 15. Focused on supporting Be the Match, we will compete with other medical schools in Michigan to try and be the one that signs up the most people for the national bone marrow registry!
Register online or text MSOUWB to 61474 to sign-up! Follow OUWB on Facebook, Twitter, and Instagram throughout the month!
This continues to be a joint effort of the Medical Library, OUWB Student National Medical Association (SNMA), OU Cancer Awareness Society, Be the Match at OU, and OUWB Diversity & Inclusion.
---
For the 8th consecutive year, OU Libraries are celebrating International Open Access Week -- October 19 - 23, 2020. Events this year will be virtual. Visit our OA Week 2020 Guide for more information and follow us on social media.