---
If you access any of the mobile websites from off campus, you will be prompted to enter your OU netid and password to access them, but the mobile apps will typically NOT require you to login every time once installed.
Point-of-Care Apps | Emergency Resources | Literature Apps | Student Education | Productivity Tools
---
Point-of-Care Apps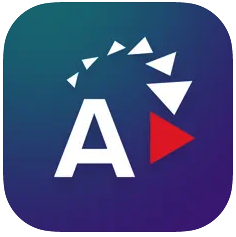 AccessMedicine App The AccessMedicine® app delivers point of care solutions for clinical practice which include:The AccessMedicine Diagnosis Tool (Diagnosaurus) is available online when on campus.To download and have continued access to the app, the user must have an active My Access account and sign in every 90 days on-site here at OU or at Beaumont. Create MyAccess Profile Available for Android and iOS. Cost: Free for OUWB users.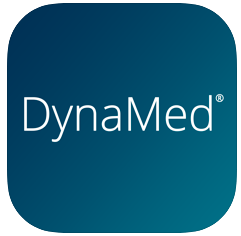 DynaMed DynaMed is a clinician-focused tool designed support tool that combines current clinical evidence with guidance from leading experts that delivers fast, accurate answers to clinical questions at the point of care.
Register for a free personal account and download the app DynaMed App Instructions
Available for Android and iOS. Cost: Free for OUWB users.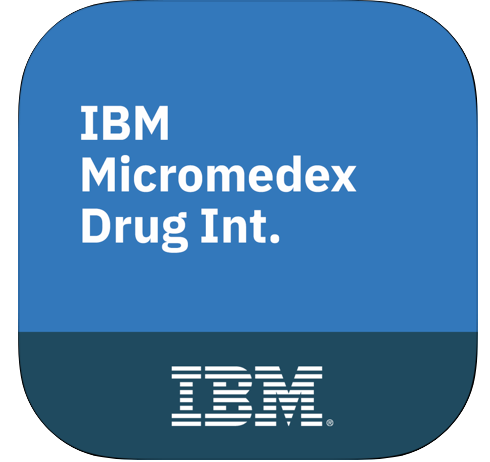 IBM Micromedex Access the same, evidence-based Micromedex content you rely on every day directly from your mobile device(s). All apps contain the industry's most comprehensive drug information and are backed by the same thorough, unbiased editorial process used for all Micromedex solutions.
Available for Android and iOS and mobile web. Cost: Free for OUWB Users.
Medical Calculators